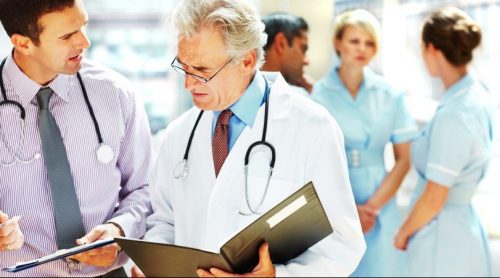 Why should you ask for a second opinion?
If you were having a major-medical procedure your doctor would recommend you to seek a second opinion.  So why wouldn't you get a second opinion on your financial health?
With today's global political and economic uncertainties, now is an ideal time for a second opinion of your financial plan and investment allocation.  A second opinion can give you peace of mind by helping to address questions such as:
Has the moves in the financial markets affected my planned retirement date?

Can I increase my income stream while maintaining a high probability of a successful retirement?

Will I outlive my money based on my expected expenditures and my current assets?
With so many important questions to be answered you should turn to an expert.  But is your broker or financial advisor giving you unbiased advice that is in your best interest?    Unfortunately many advisors represent Broker Dealers (Merrill Lynch, Morgan Stanley, Goldman Sachs, etc.) and operate under a suitability standard, while others known as Registered Investment Advisers (RIA) are held to the higher fiduciary standard.
Main Line Group Wealth Management, is a fiduciary, independent, and receives no financial benefit for recommending one investment over another.
Whether your pain and suffering is physical or financial, it's prudent to get a second opinion.